What They Are
Bring physical activity anywhere with our portable, full-scale Roll-Out Activities®. These games are great for snowy, rainy or really hot days when outdoor recess is not an option or to support skills learned in P.E. class. Use in hallways, classrooms, gymnasiums, pop-up community events, or wherever! Simply roll-out our Roll-Out Activities® on-the-go and bring the benefits of active play anywhere. The portability of our Roll-Out Activities® games means they can be easily "rolled-up" and stored in tight spaces, then reused when needed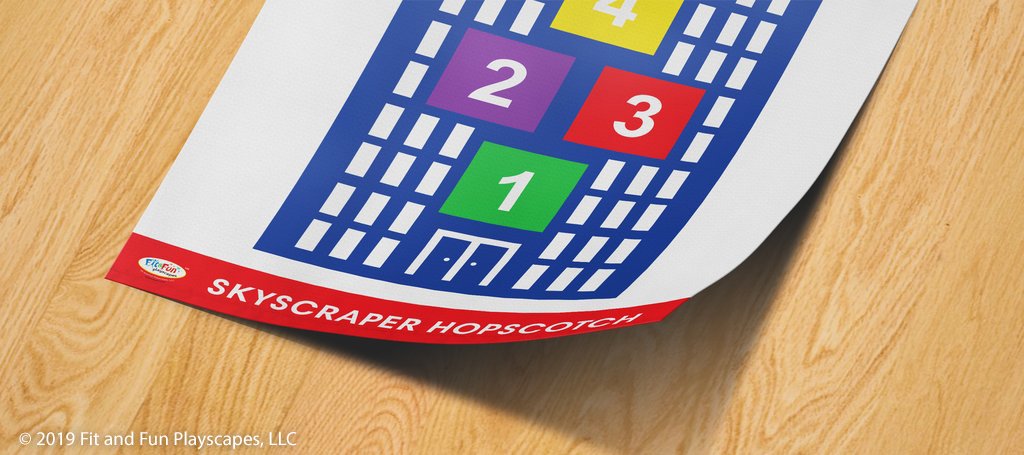 How They Work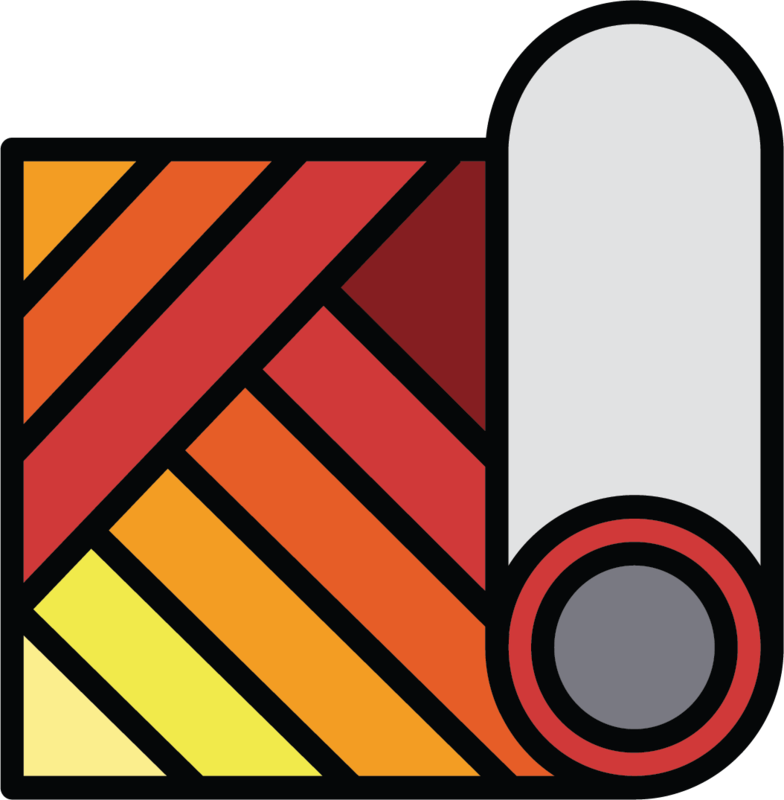 Portable &
Easy to Store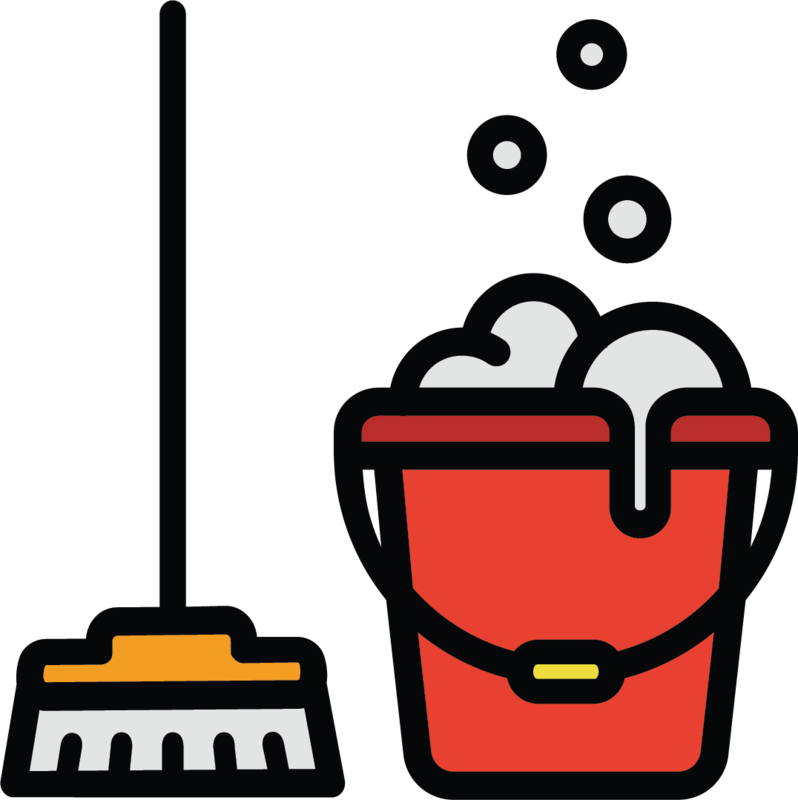 Low Maintenance
& Easy to Clean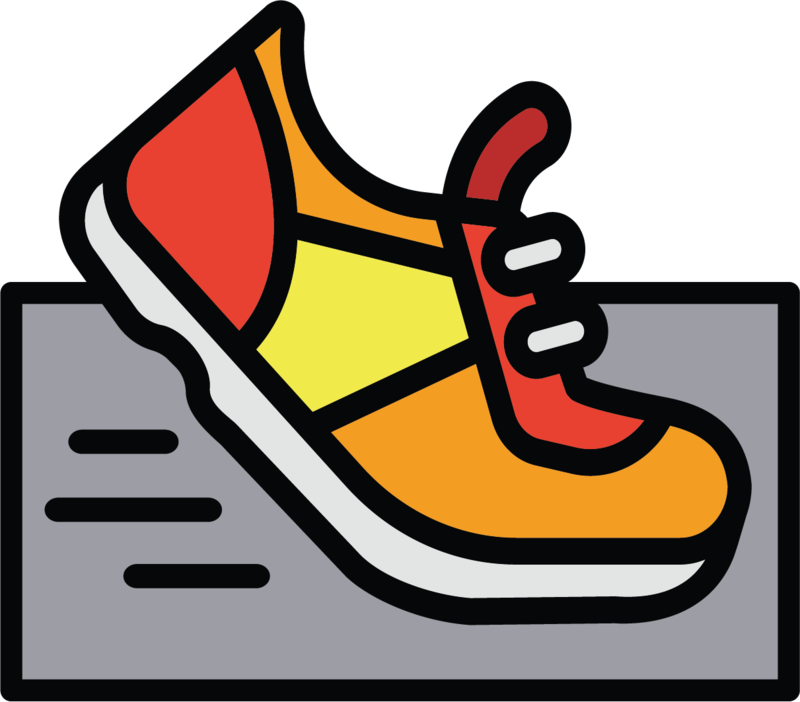 Reinforced Material
for Maximum Stability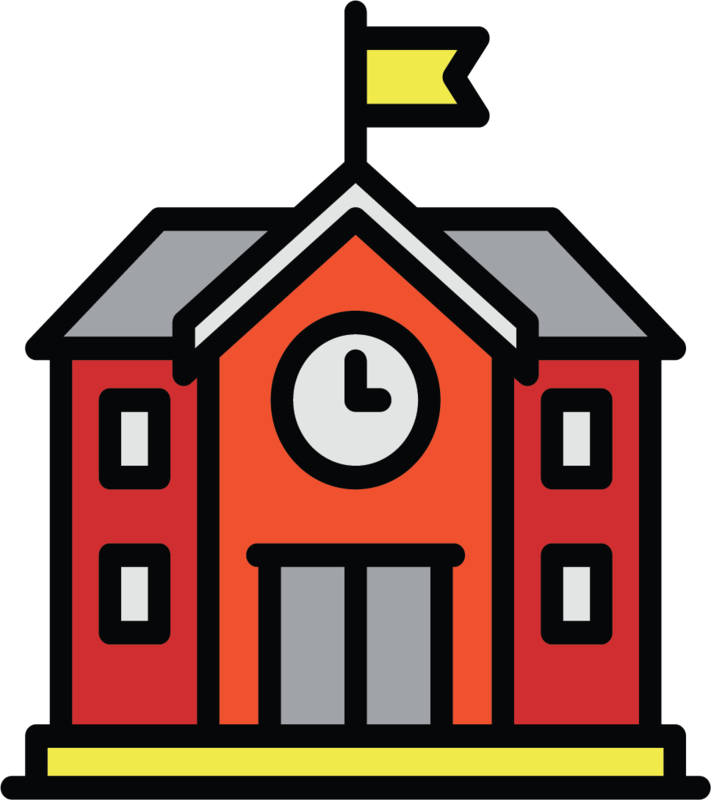 Top Choice
Among Schools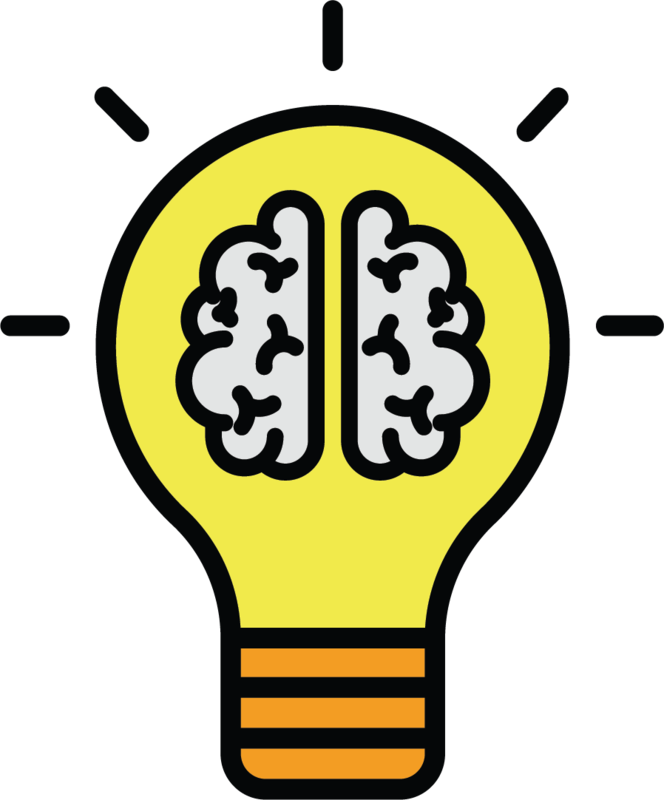 Developed with
Educators & OTs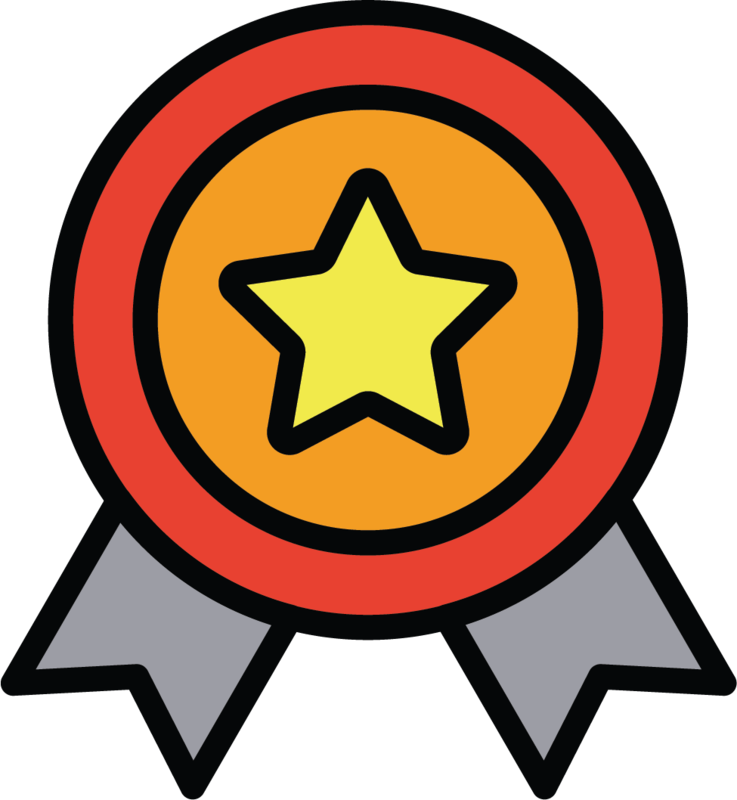 Commercial
Grade Material
Our
Roll-Out Activities
®
are mats crafted of thick, reinforced vinyl. They are durable, portable, and easy to set-up, clean and store. They can roll-up and go, making them the perfect choice for P.E. class, indoor recess and wellness, PTA and PTO events.
Our Roll-Out Activities® feature the important qualities necessary to the safety, durability, and versatility of these activity mats. These quality features are:
Easy Set-up: Simply clean the floor surface, unroll and use.
Durability: Made of a thick, commercial grade vinyl that can last for years.
Stability: Safety is our number one concern. Designed with a textured backing to grip onto floors to provide maximum stability.
Maintenance: Clean with mild soap and water using a light, gentle, circular motion.
Storage: Easy to store – just roll them up and stack, or store them vertically in a tube.
Why They're Important
Our Roll-Out Activities® bring the benefit of brain breaks, sensory pathways and active play indoors or on-the-go, where traditional play options may not be available. Not all schools, especially those in low-income and urban areas, have the luxury of outdoor recess. Some schools don't even have an outdoor blacktop area to utilize. Roll-Out Activities® are great in areas where space isn't consistent, since they can be easily rolled-out, rolled-up, then stored.
See Them in Action!